Lectures & Consulting: For Companies and Institutions promoting healthy and sustainable nutrition
Companies & Institutions

Your goal is to make healthy and sustainable nutrition something natural and in addition to strengthen nutritional competency.
Current approaches often do not take into account the lifestyle of your target group and the existing eating habits, which leads to a lack of successful implementation.

...and this is exactly where I focus my work on.
I enrich your work and projects by:
a revolutionary new perspective on nutrition
knowledge-based topical findings
effective approaches to your target
over 20 years of professional and practical experience in the field of nutrition and food (basic research, production, product development, project management, strategy development and implementation, interactive trainings and coaching)
...so that healthy and sustainable nutrition becomes easy and the implementation succeeds in the long run.


Contact for a free get-to-know call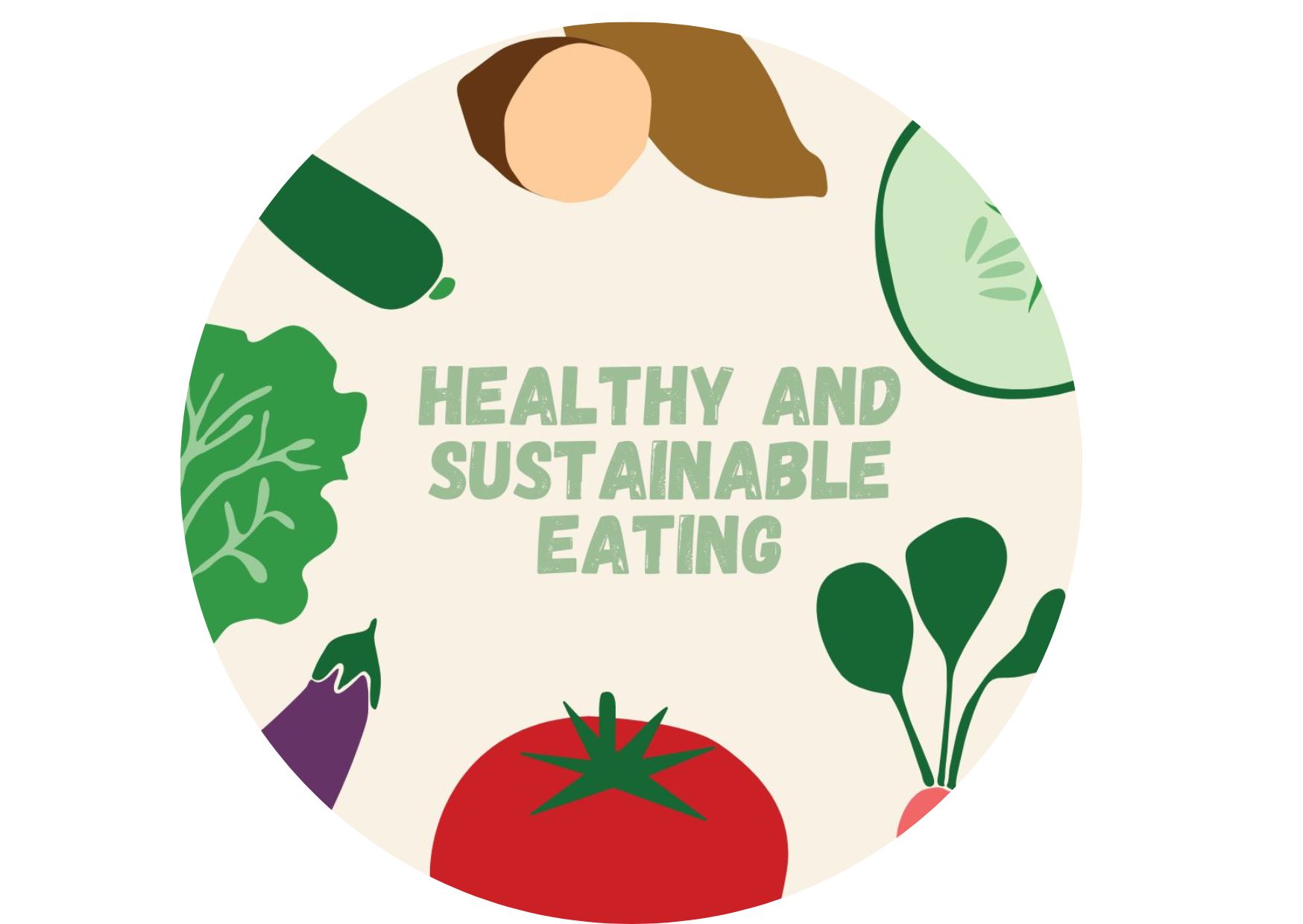 Schools
I complement your lessons (for students from 8th grade on) with an exciting and interactive lesson (1,5 hours) and provide you a completely new perspective on the topic of nutrition.
The focus is not on general nutrition rules but on very individual practical tips about eating for everyday life, your own eating behavior and body image:
the structure of your own eating habits is explored
very simple exercises to strengthen the body awareness
we discuss and experience the body check-in and learn how it can help us in everyday life
in addition, there will be an exciting exercise on eating with all senses
I am as well available for all questions about nutrition and will be happy to let you benefit from my previous experience and knowledge.
Since this service is not provided online, I am currently only offering it in the Radolfzell area (up to approx. 45 minutes drive away).
Contact for a free get-to-know call