With my Mindful Eating Coaching,
I support you to realize
all your goals around nutrition.
Coaching: Implementing all your goals around nutrition
You are interested in nutrition and have already tried many things but you have not yet found the perfect solution to:
- find and maintain your comfort weight
- develop healthy eating habits for you and your family
- build a healthy and relaxed relationship with food

My Mindful Eating coaching will help you realize your goals around your nutrition.
MINDFUL EATING COACHING:
You will gain exciting and new knowledge about your eating behaviors and learn:
- what the triggers of unhealthy eating behavior are
- how you can change it step by step
- to eat the way you want to eat

You will improve your body awareness through simple exercises and thereby:
- feel better what your body needs and what is good for you
- eat more intuitively and mindfully
- make better decisions for yourself when eating

You will get simple tips and practical strategies for your daily eating routine to:
- plan and prepare your meals in a simple and relaxed way
- make your everyday eating uncomplicated
- enjoy your meals without pressure and stress, on your own, with friends or with your family.
Through the coaching you will directly apply and thus internalize what you have learned. Thereby you will reach your goals confidently. The effect is lasting and you will master future challenges all by yourself.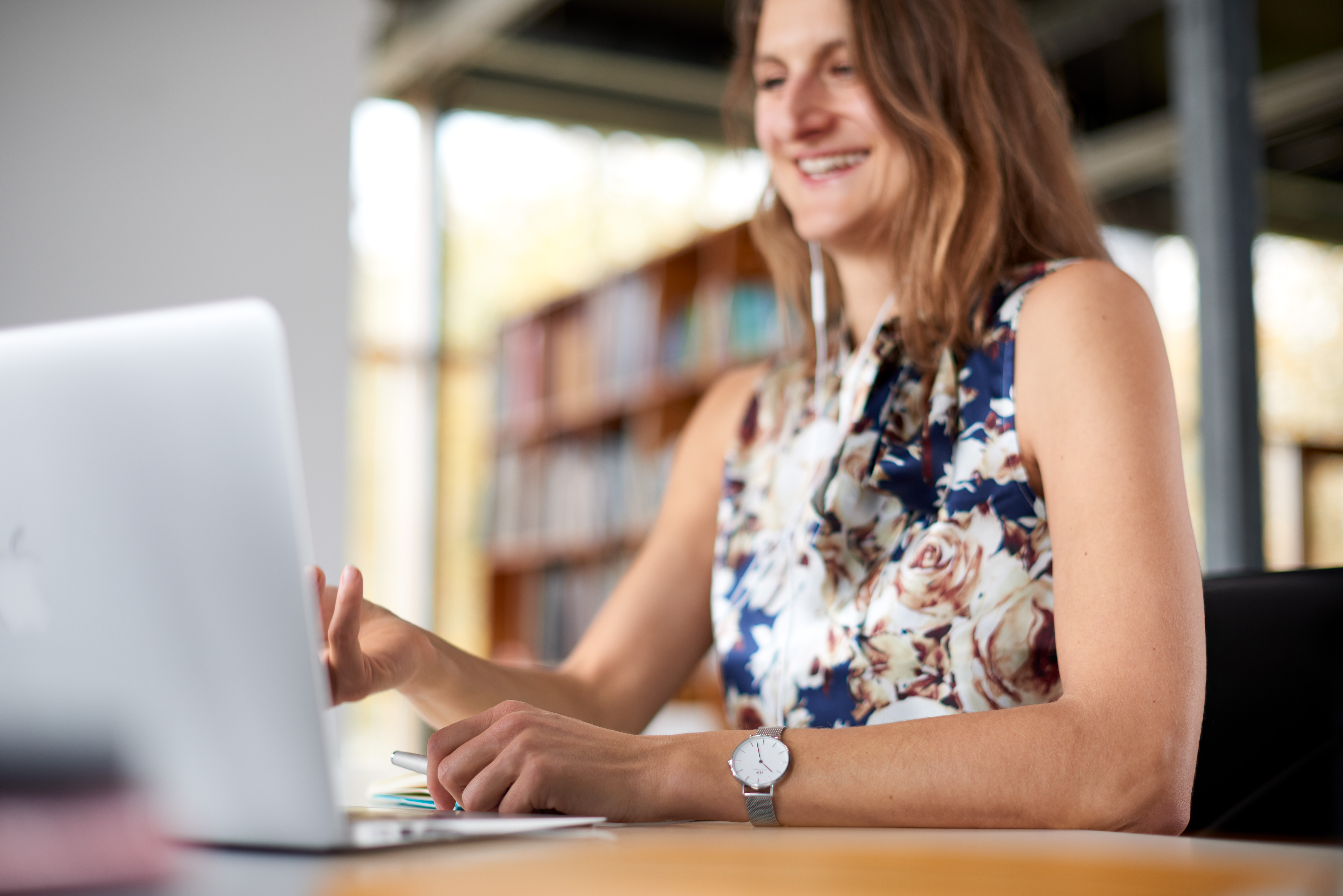 MINDFUL EATING: YOUR PERSONAL SOLUTION

Mindful Eating Inspiration: 1 session
Tailored to your goal, I will inspire you individually from my complete wealth of knowledge and experience.

Mindful Eating - "Realize your goals": 10 sessions
Based on your goals, we will go step by step through the 10 modules of my Mindful Eating program.

The Mindful Eating Inspiration Session and the Mindful Eating - "Realizie Your Goals" Session can both be booked for more than one person, e.g. if you want to book the program with friends, family or colleagues.